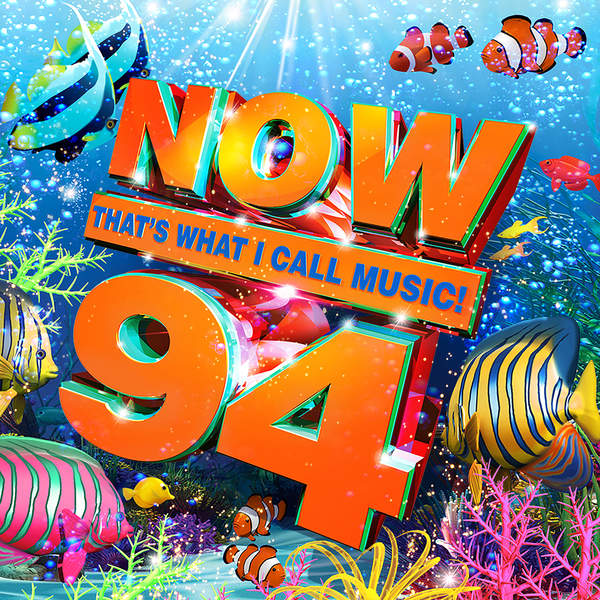 Genres: Pop, Music
Released: 22 July 2016
℗ This compilation (P) 2016 Now That's What I Call Music LLP
Tracklist:
1. This Is What You Came For (feat. Rihanna)
2. Can't Stop the Feeling! (From DreamWorks Animation "Trolls")
3. This Girl
4. Cheap Thrills (feat. Sean Paul)
5. Work from Home (feat. Ty Dolla $ign)
6. Cake by the Ocean [Clean]
7. Tears (feat. Louisa Johnson)
8. Hair (feat. Sean Paul)
9. Don't Let Me Down (feat. Daya)
10. Company
11. Dancing on My Own
12. Just Like Fire (From the Original Motion Picture "Alice Through the Looking Glass")
13. Dangerous Woman
14. Close (feat. Tove Lo)
15. No (Radio Edit)
16. Treat You Better
17. Desire (feat. Tove Lo)
18. Cry (feat. Take That)
19. Good Grief
20. Boys That Sing
21. Up&Up (Radio Edit)
22. I Hate U, I Love U (feat. Olivia O'Brien) [Clean]
23. Hotline Bling
24. No Money
25. Middle (feat. Bipolar Sunshine)
26. Panda (Radio Edit) [Clean]
27. Don't Mind [Clean]
28. Sex [Clean]
29. Say You Do (feat. Imani Williams & DJ Fresh) [Radio Edit]
30. Nothing Like This
31. We Don't Talk Anymore (feat. Selena Gomez)
32. Into You
33. This One's for You (feat. Zara Larsson)
34. Perfect Strangers (feat. JP Cooper)
35. Hotter Than Hell
36. Raging (feat. Kodaline) [Radio Edit]
37. Kill Em with Kindness
38. Boys & Girls (feat. Pia Mia) [Edit]
39. New Girl
40. Mamacita (feat. Wizkid)
41. One More Time
42. Give Me Your Love (feat. John Newman & Nile Rodgers)
https://itunes.apple.com/gb/album/now-thats-what-i-call-music!-94/id1132266623
Enjoy it!