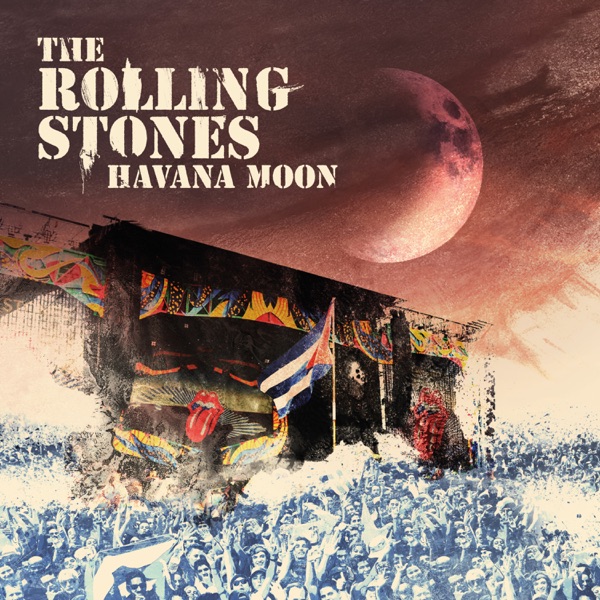 Genres: Rock, Music
Released: 11 November 2016
℗ 2016 Promotone B.V., exclusively licensed to Eagle Rock Entertainment Ltd
Tracklist:
1. Jumpin' Jack Flash (Live)
2. It's Only Rock 'N Roll (But I Like It) [Live]
3. Tumbling Dice (Live)
4. Out of Control (Live)
5. All Down the Line (Live)
6. Angie (Live)
7. Paint It Black (Live)
8. Honky Tonk Woman (Live)
9. You Got the Silver (Live)
10. Before They Make Me Run (Live)
11. Midnight Rambler (Live)
12. Miss You (Live)
13. Gimme Shelter (Live)
14. Start Me Up (Live)
15. Sympathy For the Devil (Live)
16. Brown Sugar (Live)
17. You Can't Always Get What You Want (Live)
18. (I Can't Get No) Satisfaction (Live)
https://itunes.apple.com/fr/album/havana-moon-live/id1160505783?l=en
Enjoy it!