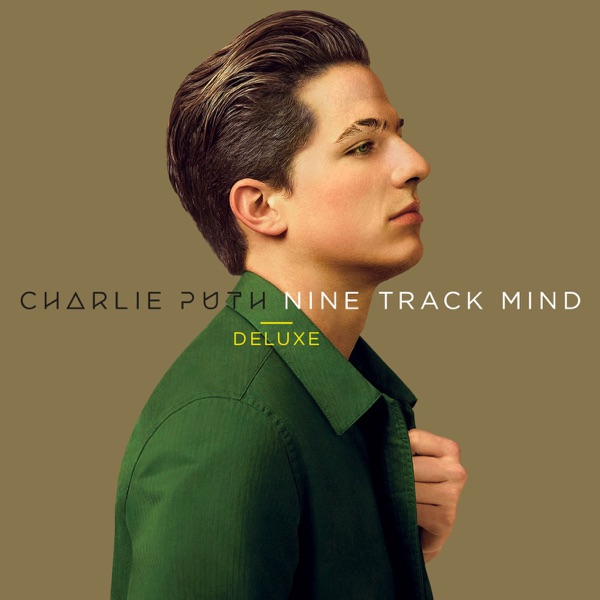 Genres: Pop, Music, R&B/Soul, Rock, Pop/Rock
Released: Nov 11, 2016
℗ 2016 Artist Partners for the United States and WEA International Inc. for the world outside of the United States. A Warner Music Group Company.
Tracklist:
1. One Call Away
2. Dangerously
3. Marvin Gaye (feat. Meghan Trainor)
4. Losing My Mind
5. We Don't Talk Anymore (feat. Selena Gomez)
6. My Gospel
7. Up All Night
8. Left Right Left
9. Then There's You
10. Suffer
11. As You Are (feat. Shy Carter)
12. Some Type of Love
13. River
14. Does It Feel
15. Nothing but Trouble (Instagram Models) [Dance Remix]
https://itunes.apple.com/us/album/nine-track-mind-deluxe/id1172538295
Enjoy it!